URGENT NEWS! the month of november is extremely important for ktru
URGENT NEWS!

the month of November is extremely important for ktru

- click here NOW to help us contact the FCC!
we need your help now!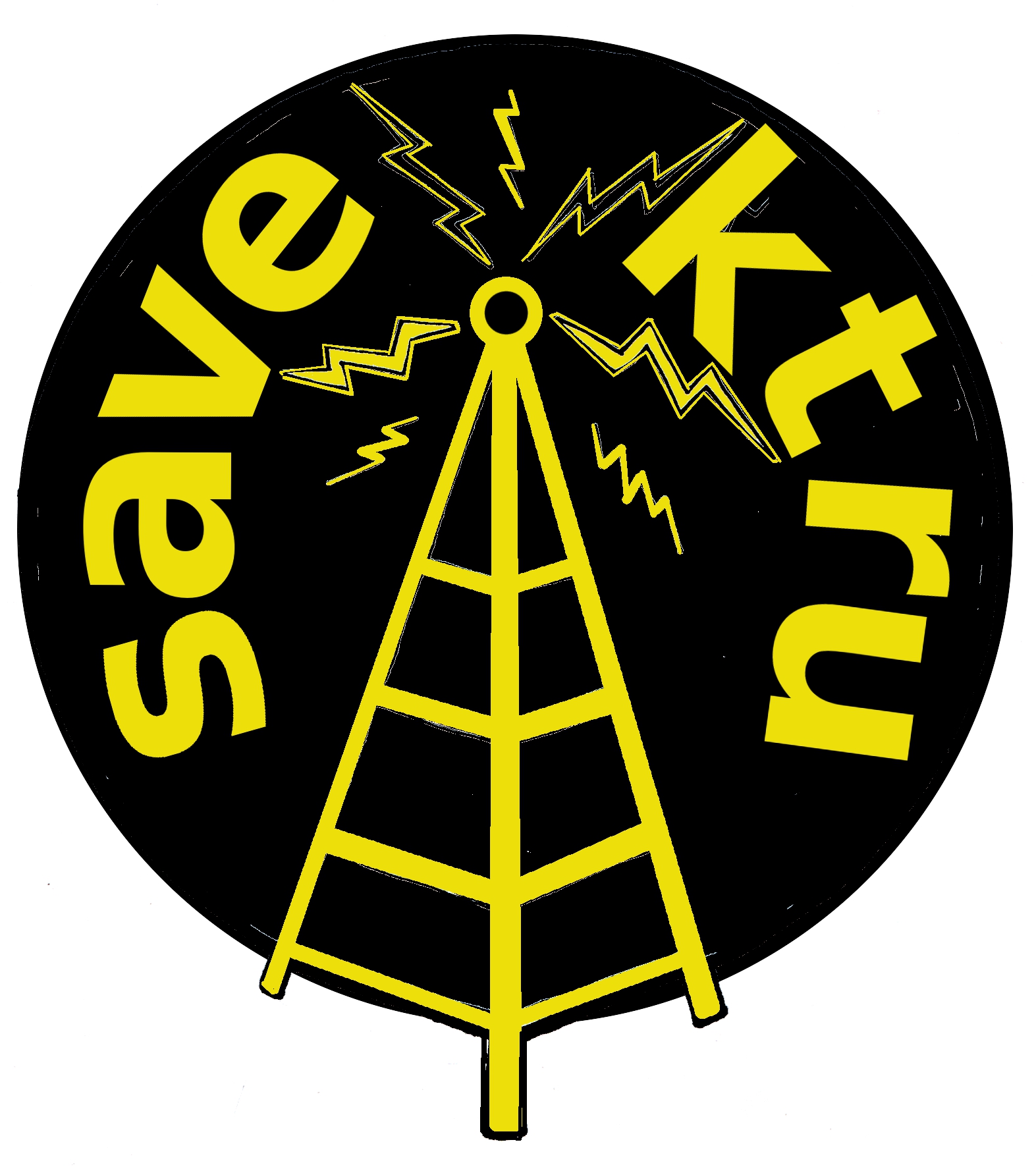 Rice and the University of Houston have formally applied to the FCC for an assignment of the KTRU 91.7 FM license. Now we need all of our listeners to pitch in and help us convince the FCC that this deal is not in the "public interest."

Thanks for your support! The fight has only just begun!